Go with the Flo ~
We designed our mattress keeping in mind features people in India care about the most.
Unparalleled spine support
Our proprietary Flo Responsive foam forms the base of our mattress, and is designed to respond accurately to pressure. The more pressure your body exerts on the mattress, the more it reacts to support you.
Keeps you cool
Our foams are infused with white gel micro-capsules that absorb heat from your body and then release it away from your body via our 3D air flow technology. So while you're fast asleep, our mattress is hard at work.
Antimicrobial Aloe Vera Cover
Our zippered, high quality cashmere fabric cover has been specially treated with aloe vera gel that is naturally anti-microbial and will also keep your skin looking hydrated and youthful. In fact, it is so soft, that you might feel tempted to not use a bed sheet!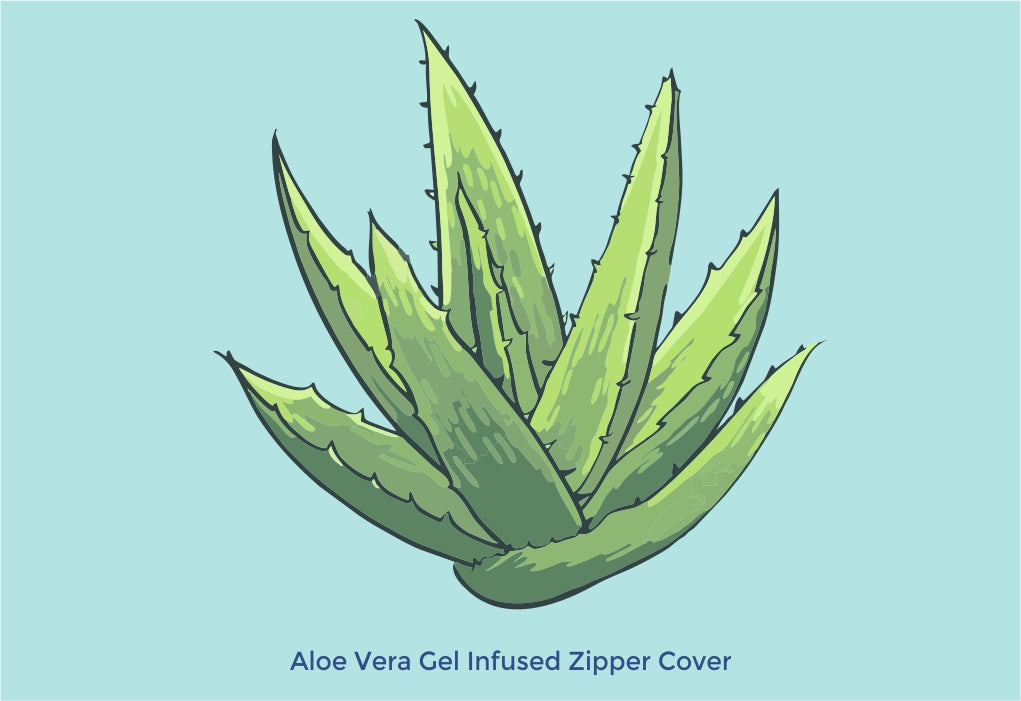 Matresses by type
Single Memory Foam Mattress Types
Ergo
Our range of single ergo memory foam mattresses come in two practical variants of 6" and 8" inches thickness.
Ortho
Our range of single ortho memory foam mattresses is designed for those who wish to have more back support at night while sleeping.
Features Of Flo Mattress
Temperature sensitive memory foam
Improves blood circulation through the night and reduces tossing and turning by up to 80%.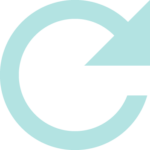 3D air flow fabric
The spacer fabric along the periphery promotes circulation to ensure the mattress stays fresh and ventilated.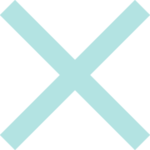 Zero partner disturbance
Sleep with someone that tosses and turns a lot in their sleep? No more waking up when they do.
Zippered removable cover
Allows you to spot clean stains without the risk of getting the foam underneath wet.
What Our Customers Have To Say?
Real, happy sleepers with real 5-star reviews.
Health Benefits
Keeps You Cool
Our mattresses are designed to provide you with support as well as proper ventilation. By using white gel micro-capsules all the heat is released from the mattress to the outside environment. This keeps your entire body cool throughout the night!
Great for Your Skin
The covers of our mattress are made up of the best quality fabric which has been treated with aloe vera gel. This ensures that your skin continues to look hydrated, fresh, and youthful. Our mattresses are so incredibly soft that you might even be tempted to not use a bed sheet at all!
Sound Sleep for Health
According to various health professionals, it is vital for an individual to sleep for a minimum of 8 hours a day. This keeps all your cognitive facilities working at the optimum level. Our mattresses make it possible for you to achieve that quality and level of sleep.
Fall Asleep Faster
Sometimes it can be a struggle to fall asleep at the right time or as soon as you hit the bed. But this is not true when it comes to our mattresses. Our mattresses provide your body with the support it needs to put you to sleep as soon as possible!
Unparalleled Spine Support
The base of our mattresses is made from our proprietary responsive foam. This allows our mattresses to provide accurate support to the body of all our users. This means the more pressure you exert on the mattress the better support it provides to your body!
With Flo, We Promise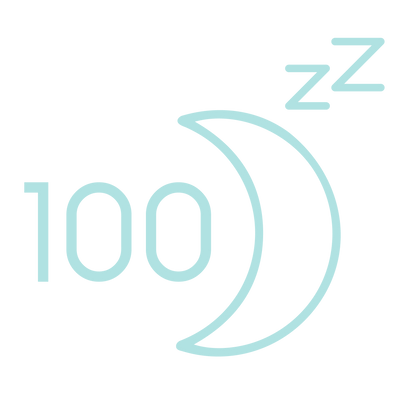 100-night sleep trial
Try us out for 100 nights. If you're not feeling it, we guarantee you will get your money back – a full refund.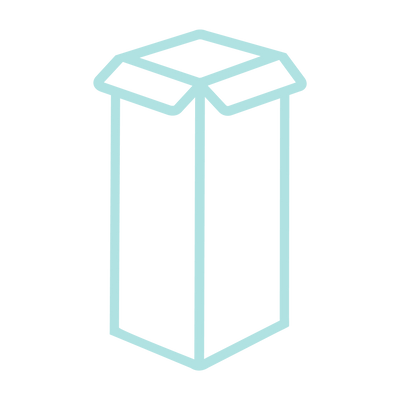 Mattress in a box
Vacuum packed and sealed in a box. Just tear the plastic and roll onto your bed, and watch the magic unfold.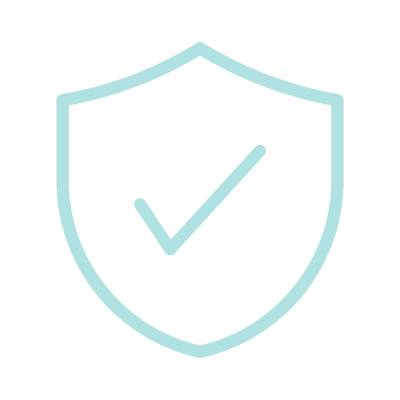 10-year warranty
We're confident in our quality, so you can sleep easy knowing we cover manufacturing and workmanship defects.
Hassle-free delivery
Free delivery across India within 14 – 21 days – guaranteed.
Their Words, Our Pride
Happy Words of our Happy Customers
What Is A Memory Foam Mattress And Why Do People Prefer It?
One of the things that people look out for the most is comfort. It has become one of the necessities whether you're on a hunt for a quality place of stay, a mode of transport or as simple as a mattress to sleep in. One of the essential things in a person's life is having a good night's sleep, as it enriches our general health and well being. In addition, it keeps certain major medical and psychological conditions away from us. The hunt for the ultimate sleep set-up has been going on for decades, and several major corporations have been evolving and improving an individual's sleeping experience.
The mattress has seen the most significant advancement when it comes to the attainment of perfect sleep. With technology, everything has changed for the better. You can choose from several kinds of mattresses based on their features and specialities. The mattress that is gaining the most attraction, though, is the memory foam mattress. A single bed memory foam mattress can provide an individual with the most comfortable sleep. So let's find out exactly what memory foam is and why do people prefer it?
Memory foam is made up of "viscoelastic" polyurethane foam. It contains several layers of polyurethane foam packed closely together. The single bed foam mattress price primarily depends upon the number of layers. It is because the memory foam has a particular cellular structure. Therefore, the number of layers defines the thickness of a mattress that achieves the required comfort.
A few of the pressing questions regarding the memory foam are, is a single memory foam mattress better than the standard one? And how is it better? Several factors make the memory foam mattresses better than the standard ones, a few of which are:
Pain Relief: One of the most recurring issues people suffer from is body pains, especially in the back, because of the incompatibility with the mattress. A memory foam mattress can solve it. They have multiple viscoelastic layers, which have a firm quality to provide adequate support to different pressure points of your body like the neck, shoulders, pelvis, etc., to help alleviate the pain. The extent of support provided by the mattress gives you a lightweight feeling because of a proper body weight distribution. We at Flo Mattress offer you the best single foam mattress prices to keep your body pain-free and your budget low.
No disturbance to your partner: If you use memory foam for a single bed, then it's a different matter. But if you were to use it for a double bed, the first thing you'd notice is the fact that you'd not disturb your partner at all while getting in and out of bed or if you were tossing and turning. Memory foam might be perfect for you if your partner has a habit of frequent movements in the bed, like switching sides and adjusting their covers too many times. You'll not feel anything that might disrupt your good night's sleep.
Perfect Sleep: The best feature of a memory foam mattress is its capacity to mould precisely to a person's body, providing them with an ideal sleep. It doesn't matter what your weight and other dimensions are. The memory foam mattress would provide you with a unique experience. It responds to different body types, weights and sizes and ushers the most comfort and body support. You should visit our mattress collections page and buy a single bed memory foam mattress if you're looking for a perfect sleep.
Peaceful and Cool Experience: It is a proven fact that the body temperature while sleeping needs to be a tad bit lower than usual. It eases your muscles and provides you with a calm feeling. That's why memory foam is preferred over the standard mattress because the viscoelastic foam's unique structure provides ample air circulation to keep the body temperature down. If your traditional mattress cannot provide you with a calm and peaceful sleep, buy a single bed foam mattress from Flo Mattress.
Allergy-free: You might often have respiratory or skin allergies without an explainable reason. The cause for these unexpected allergies could be your mattress. Certain mattresses have off-gassing. Combine that with dust, moisture, sweat, pollen or allergens and pests (in some cases), and you're looking at a range of skin and respiratory allergies like skin rashes, constant sneezing, runny or stuffy nose, etc. Due to their unique structure, the memory foam mattresses do not let these dust and other things stick and cause you any allergies. If you are suffering from allergies, then upgrade your mattress with Flo Mattress. We can provide you with relatively cheap foam mattresses for a single bed.
These are just a few reasons for people to prefer memory foam. If you would like to buy a single bed foam mattress with a hassle-free experience, visit our mattress collections page and order yours now.
Is A Memory Foam Mattress Better Than A Spring Mattress?
As the name suggests, spring mattresses are made up of numerous coil springs planted inside the layers of padding and foam, intended to provide maximum comfort. The coils offer support to the various pressure points around the body, preventing the mattress from sagging. The spring mattress is good at supporting the body weight and realigning the posture of the spine. Two types of coil spring systems might be used for spring mattresses, i.e. Bonnell coil spring and pocket spring system.
On the other hand, memory foam mattresses are made up of viscoelastic polyurethane foam. These mattresses have various layers of foam, making them adequately firm, intended to provide you with comfort and ample support to your body to relieve the pain. It does that by moulding around the person's body to provide the ultimate support. The price of a single foam bed depends on the number of layers or the level of firmness. It lasts and retains the shape longer than a spring mattress.
To decide if the memory foam is better than a spring mattress, you need to take various aspects of it into account. You should know if your body requires more support than comfort. Are you experiencing body pain after getting out of bed? Then you might need memory foam. If you are looking for the best quality, buy the single foam mattress online from Flo Mattress and get the best product and service.
What attracts people to the memory foam mattress?
We know how structurally different the memory foam is from the spring mattress. But that does not shed light on the other advantageous features of memory foam. We'll take a look at the advantages of memory foam and spring mattress.
The memory foam gives the same amount of comfort, but it might appear and feel more plush and luxurious. Different body parts of yours require varying amounts of support for a pain-free experience. There are various advantages to a memory foam mattress, such as:
It provides more back support to relieve the pain across the body's pressure points, such as the shoulder, neck, back, and pelvis. The uneven support provided by a spring mattress only propagates the pain further.

One of the most significant advantages of memory foam and why people prefer it over spring mattress is that it can be customised to your requirements. You can choose the number of layers to get the required balance of comfort and support.

The delivery aspect of it. The memory foam mattress can be folded for better delivery. Due to this reason, we at Flo Mattress can provide the best service at your doorstep.
There are various advantages of a memory foam mattress, like durability and affordability. We at Flo Mattress can provide you with the best single bed foam price and service.
Choosing The Right Memory Foam Mattress
Just choosing the memory foam mattress is not enough. It should be the right one. For that, you have to take certain factors into account. The better the quality of the mattress, the more comfortable it is. Before choosing the right mattress, you should consider the following factors into account:
Indent-Load Deflection or ILD: We all know quite well that the human back or spine has a natural arch, which may be disrupted while sleeping on an inappropriate surface (too hard or too soft). ILD is used to figure out the impact of the mattress on your spine. The ILD for the best balance between comfort and support is between 10 and 14 pounds.
Mattress density: The quality of the material being used determines the mattress density. For better comfort, the single foam bed material should be denser. A dense mattress with the best comfort and support should have a thickness between 4 and 5 inches and should be at least 5 pounds in weight per cubic foot.
These factors should be considered before choosing the best memory foam mattress for yourself. The most significant advantage of a foam mattress is the margin for customisation. You can select the density and number of layers for the best comfort.
If you would like to buy the best single bed foam mattress, log on to our mattress collections page for the best prices and services. We provide the best facilities by delivering the mattress to your doorstep.